From high alpine roads to grueling classics races, this is the choice for ultralight weight, super-stiff pedaling transmission and aero efficiency. Re-engineered to climb, corner and descend with uncompromising all-rounder speed, the all-new TCR Advanced SL is the winning choice.
Points importants
With the same unbeatable stiffness-to-weight ratio of the race-winning machines that came before it, the latest TCR Advanced SL adds aero efficiency to its legendary all-rounder capabilities. Here's a look at its key technologies.

Galerie Photos
Selecting any of the image buttons will open a larger image gallery with image descriptions
Technologies

Advanced Composite SL
Les fibres de carbone haute performance de Giant sont tissées au sein de notre usine de composite selon nos méthodes de conception et de fabrication les plus avancées, parmi lesquelles : notre technologie de fibre composite unidirectionnelle qui renforce le matériau tout en l'allégeant ; notre résine composite nano technologique pour améliorer la résistance aux chocs ; et notre procédé d'assemblage par fusion pour des jonctions de cadre plus légères et résistantes.


Compact Road Design
Lors de sa présentation par Giant dans les années 1990 avec le Team Once, le design Compact Road a durablement révolutionné les sensations ainsi que l'apparence des vélos de route haute performance. Un tube supérieur incliné (de la douille de direction au tube de selle) forme de plus petits triangles avant et arrière, pour un vélo plus léger et rigide. Ce design permet également aux cyclistes de toutes tailles de trouver plus facilement l'ajustement parfait.


Tige de Selle Intégrée
Considérée comme un facteur clé de performance, la tige de selle intégrée permet d'alléger le vélo de 45 grammes par rapport à une tige de selle en composite standard, tout en améliorant l'aérodynamisme et en apportant une souplesse capable d'amortir les vibrations sur route.


MegaDrive
Le tube diagonal et le tube supérieur surdimensionnés travaillent à l'unisson pour fournir une précision maximale. Le tube diagonal est conçu de manière à offrir une rigidité sans précédent au niveau de la direction et du pédalage.


OverDrive 2
La technologie de douille de direction la plus avancée à ce jour sur les vélos Giant. Conçus pour permettre une précision inégalée de la direction, les roulements surdimensionnés du jeu de direction (inférieur 1 1/2", supérieur 1 1/4") et le pivot de fourche conique fonctionnent en association pour apporter une rigidité optimale de la direction.


PowerCore
La partie surdimensionnée à l'extrême du boîtier de pédalier et des bases arrière comprend un boîtier de pédalier de 86 millimètres de large (92 millimètres pour les vélos tout-terrain) parfaitement intégré. Les bases arrières asymétriques permettent une rigidité supplémentaire et une meilleure stabilité.

Compatible RideSense
Le cadre permet d'installer le capteur RideSense ainsi que tout le matériel connexe.


Hookless Rim Design
La conception sans crochet de nos jantes leur permet d'être plus solides. La largeur interne de la jante est augmentée, ce qui permet d'augmenter le volume d'air dans le pneu qui travaille mieux, offrant plus d'adhérence et de contrôle. La tringle du pneu n'étant pas contrainte par une gorge, la jonction pneu-jante offre un profil plus lisse et plus aérodynamique. Un véritable atout pour la performance.


Tubeless System
Moins de crevaisons, plus d'adhérence. Une résistance au roulement moindre, pour un pilotage plus précis, plus rapide. Le système tubeless de Giant rend tous ces avantages plus accessibles que jamais.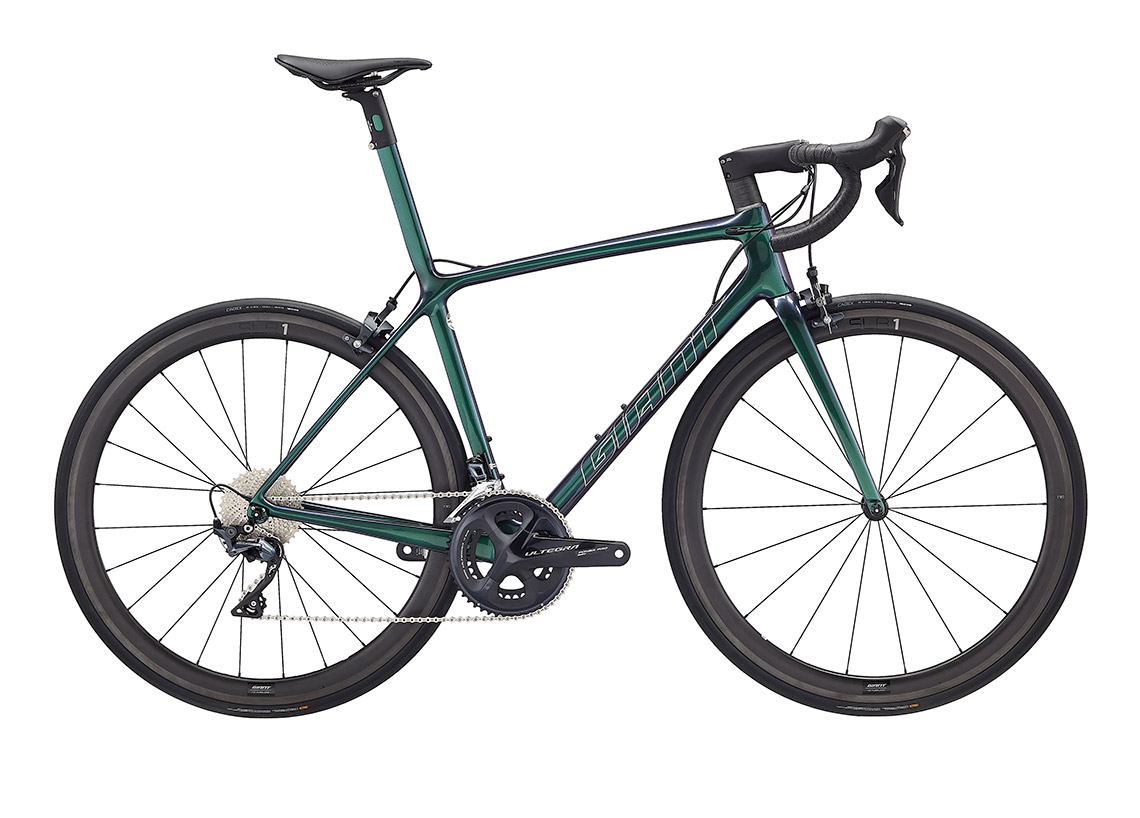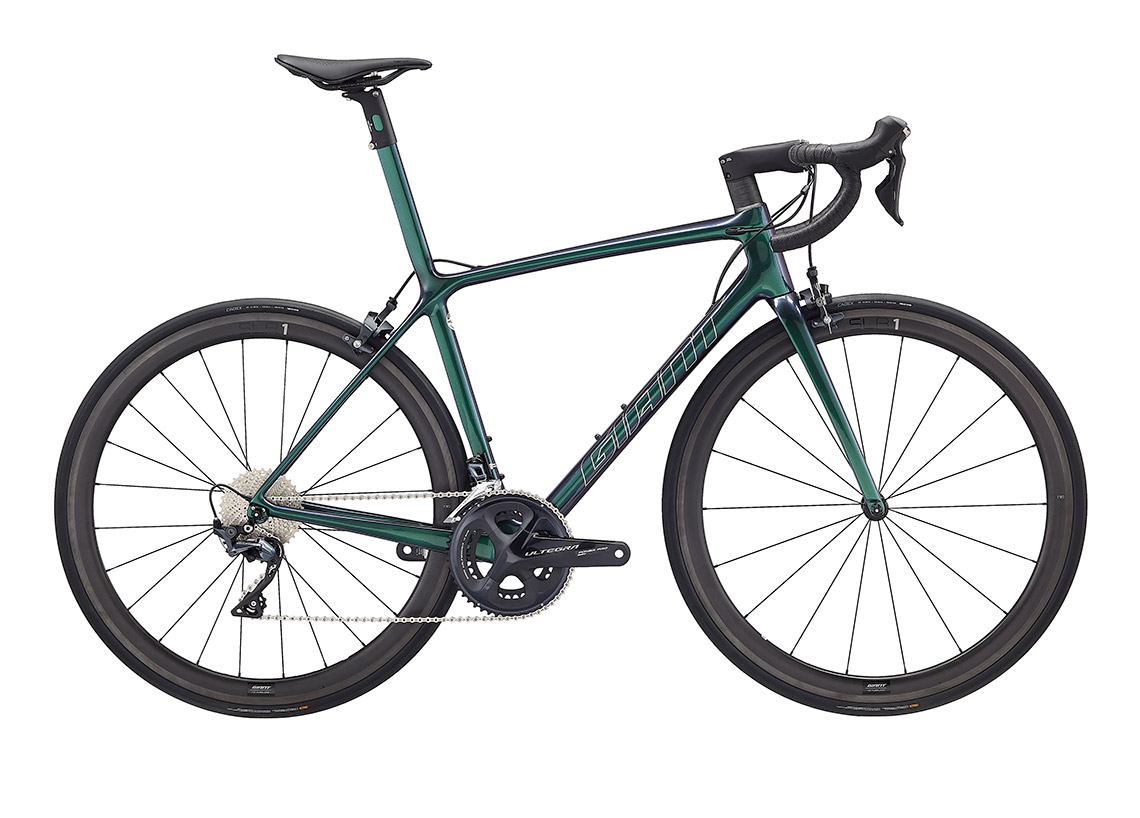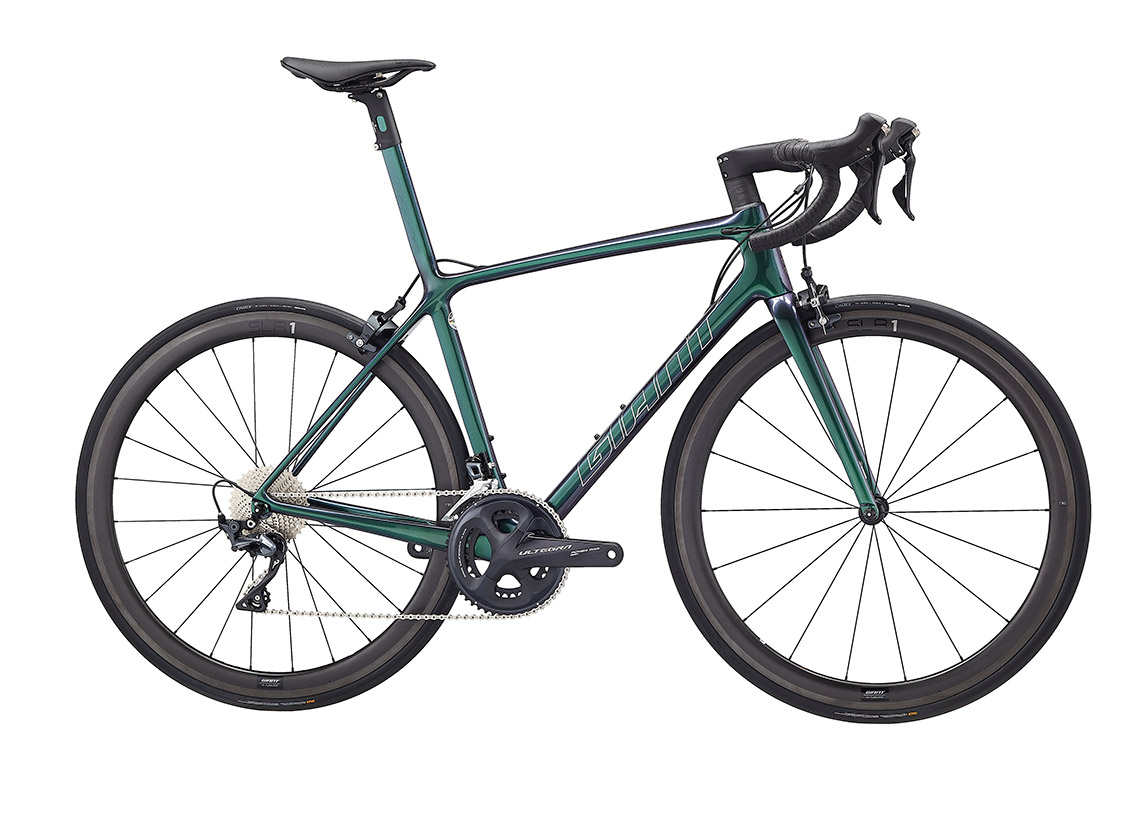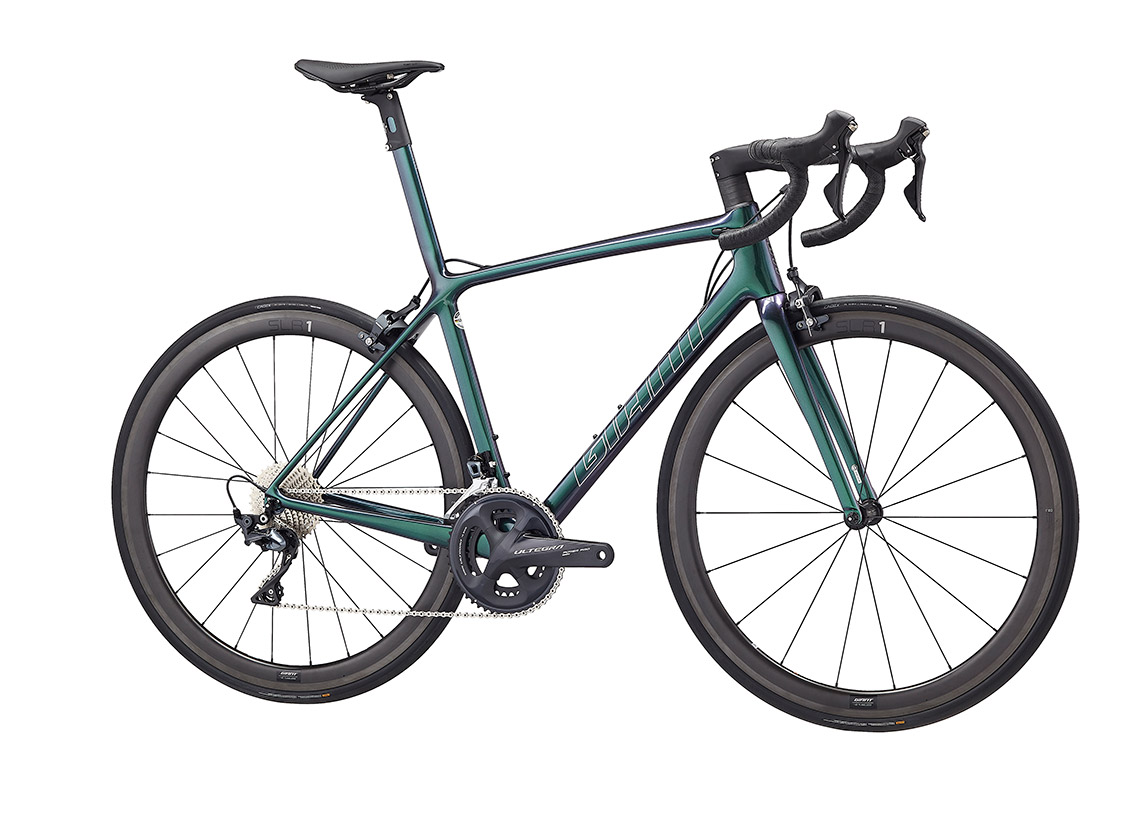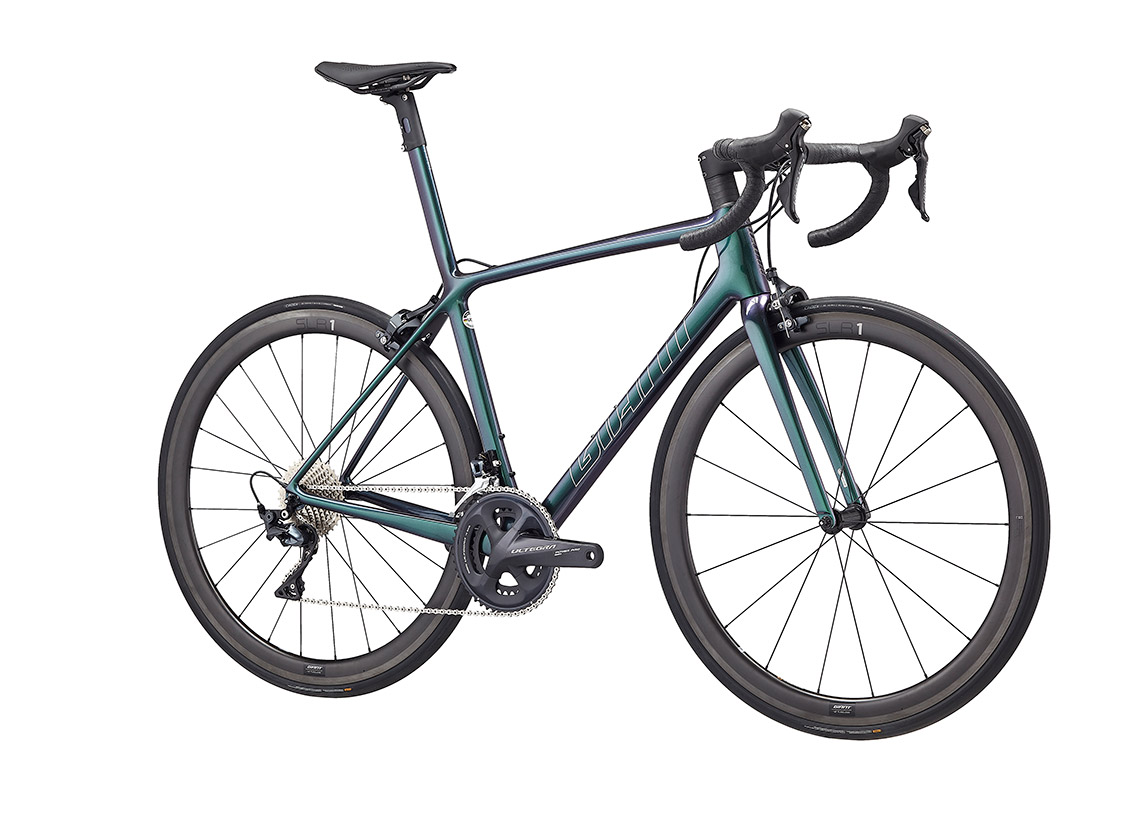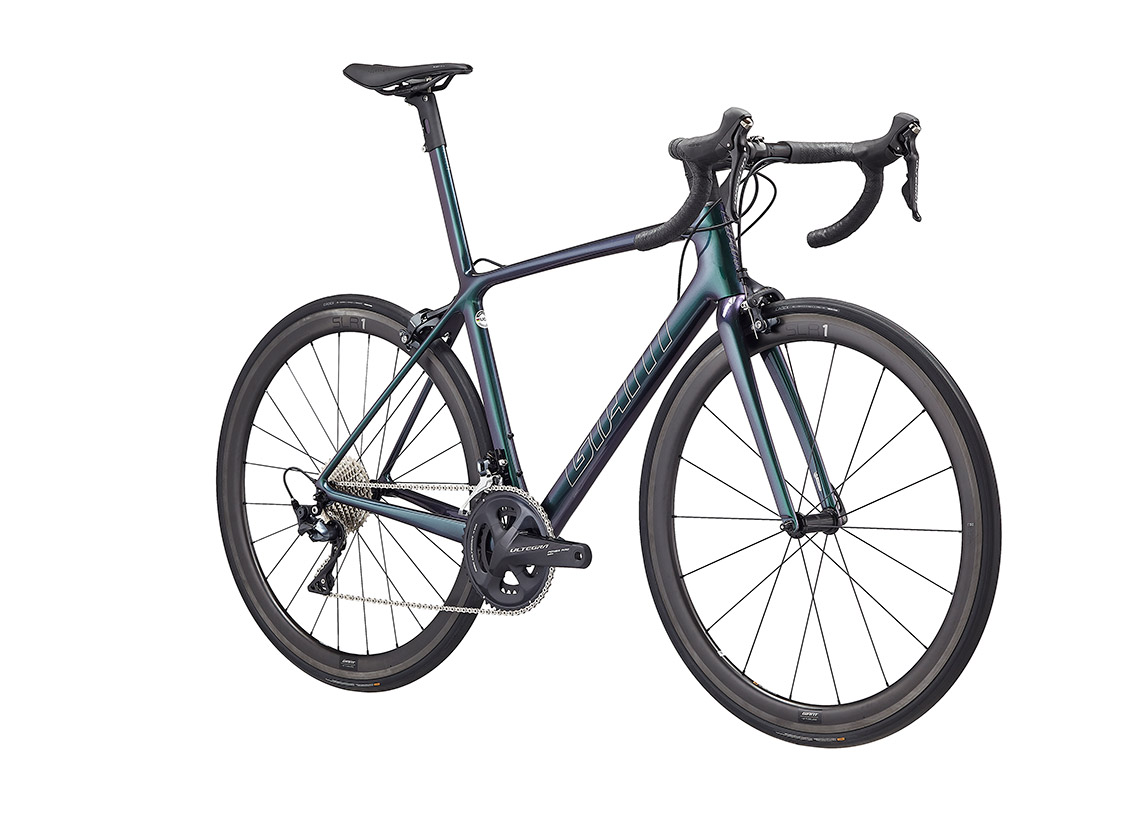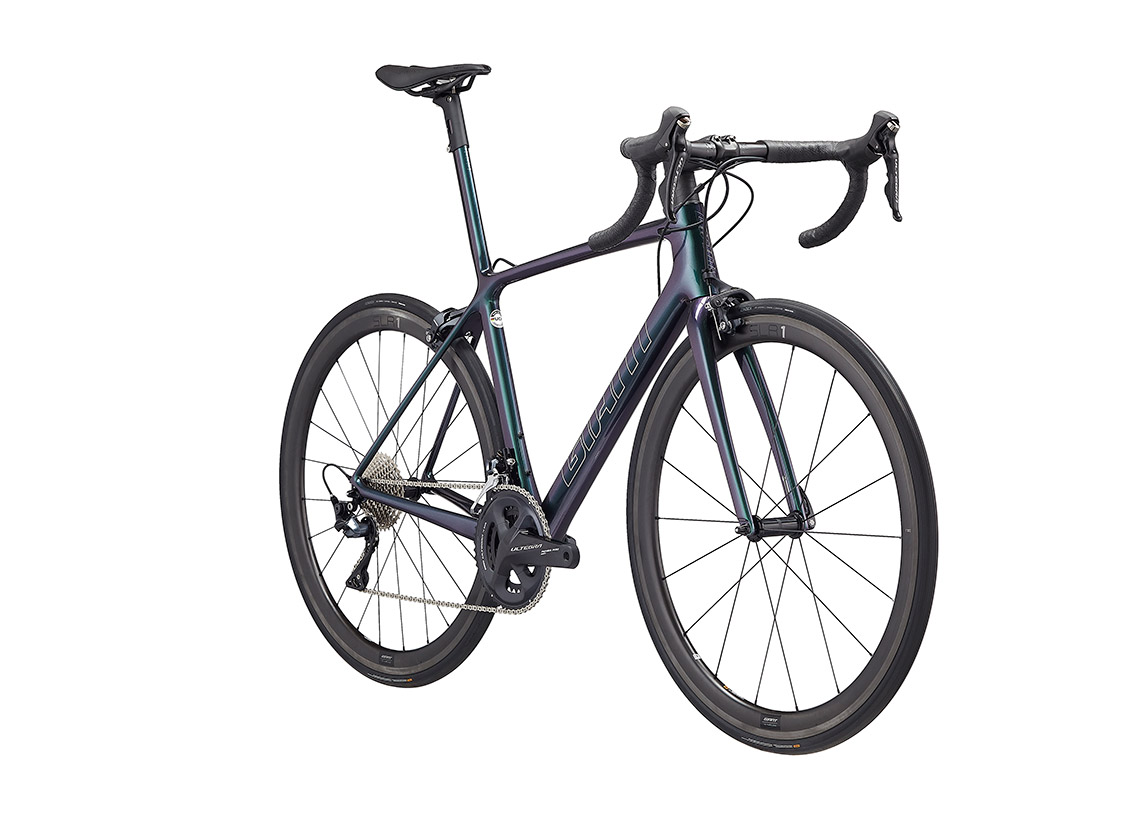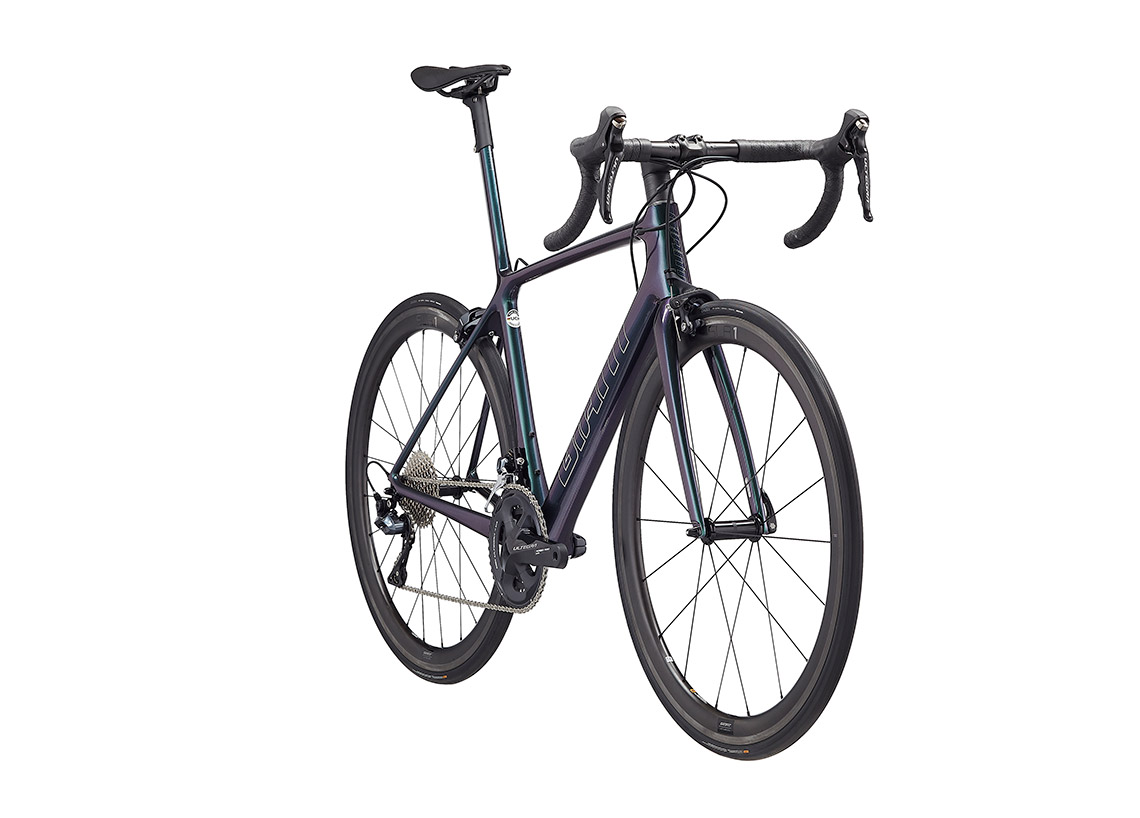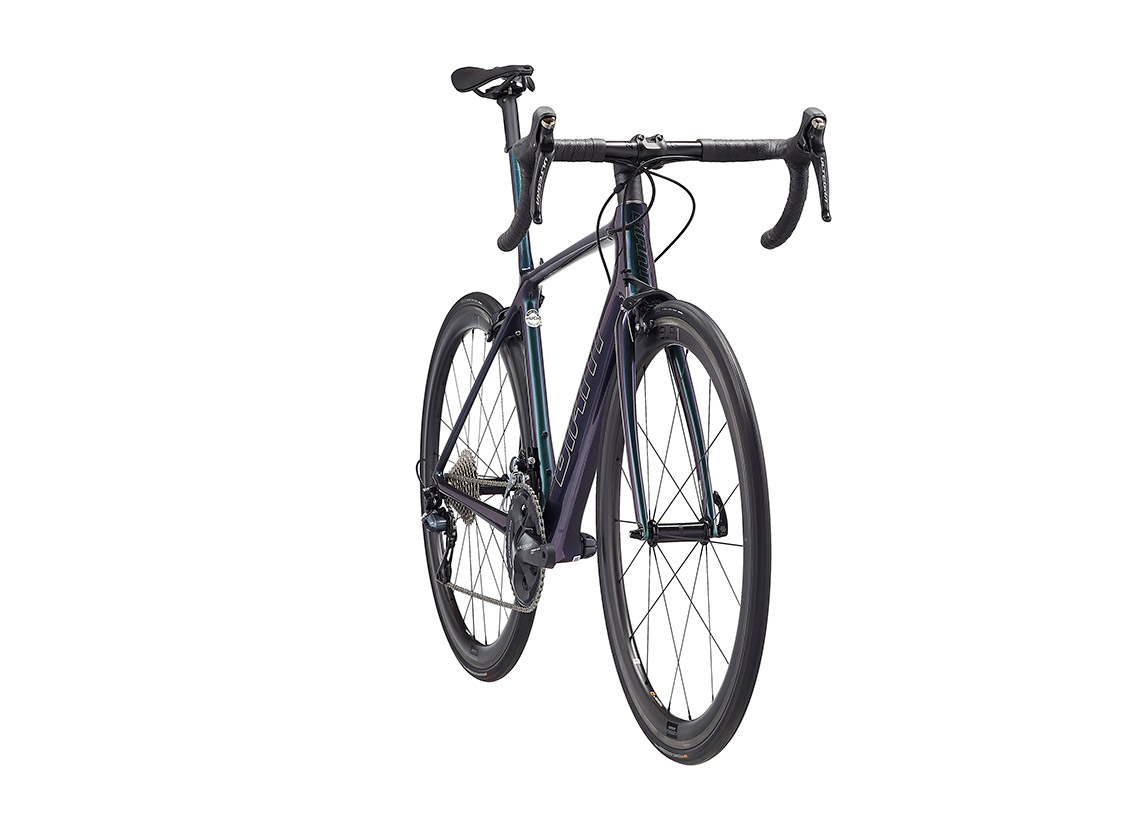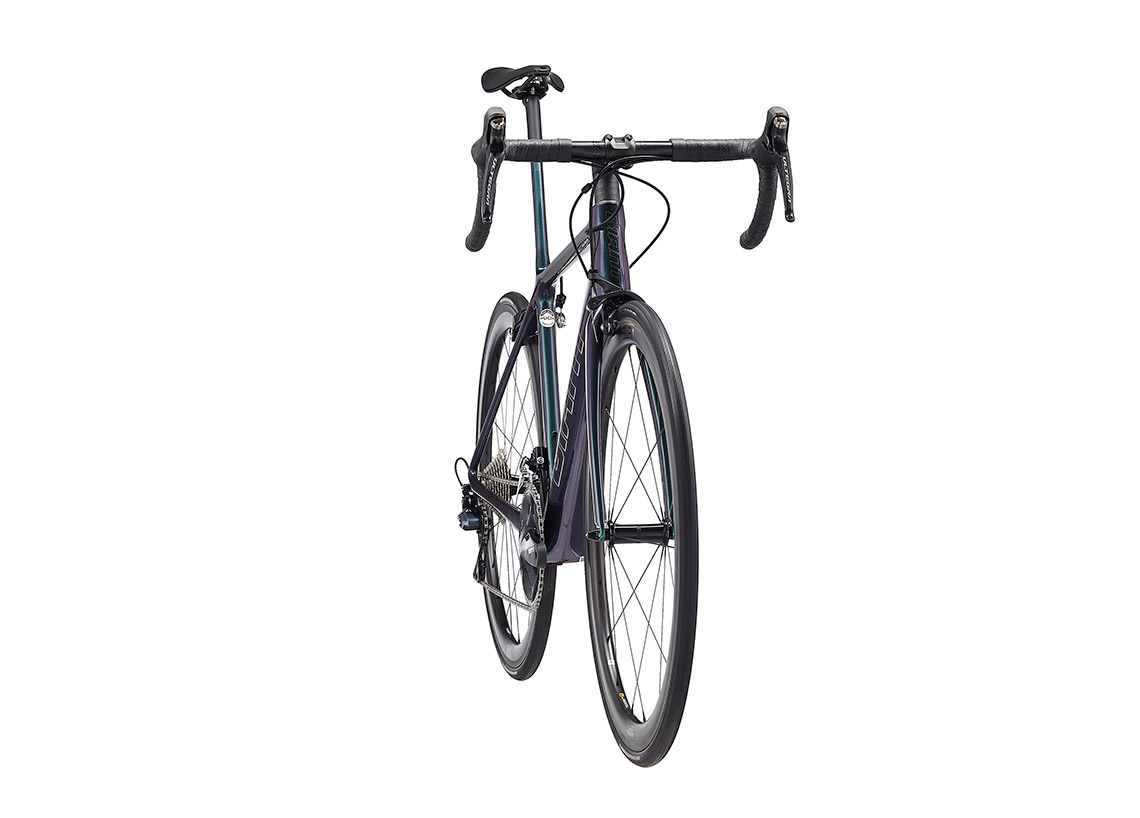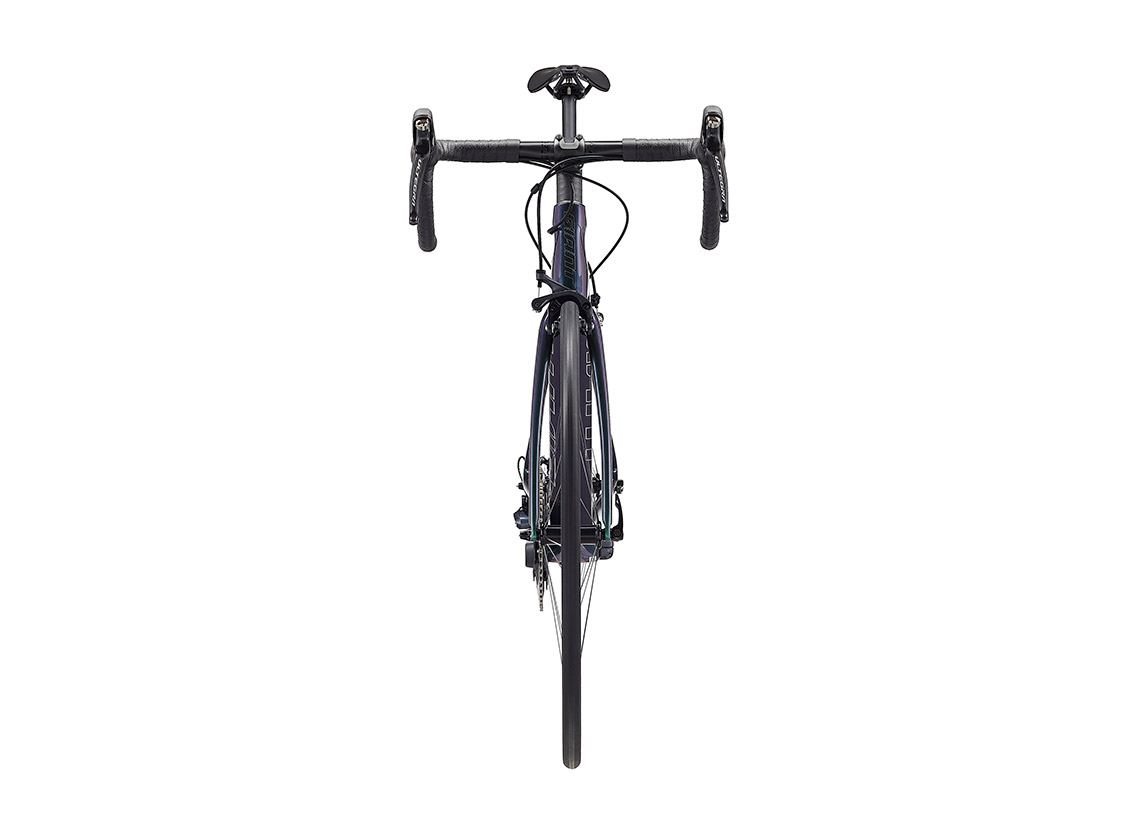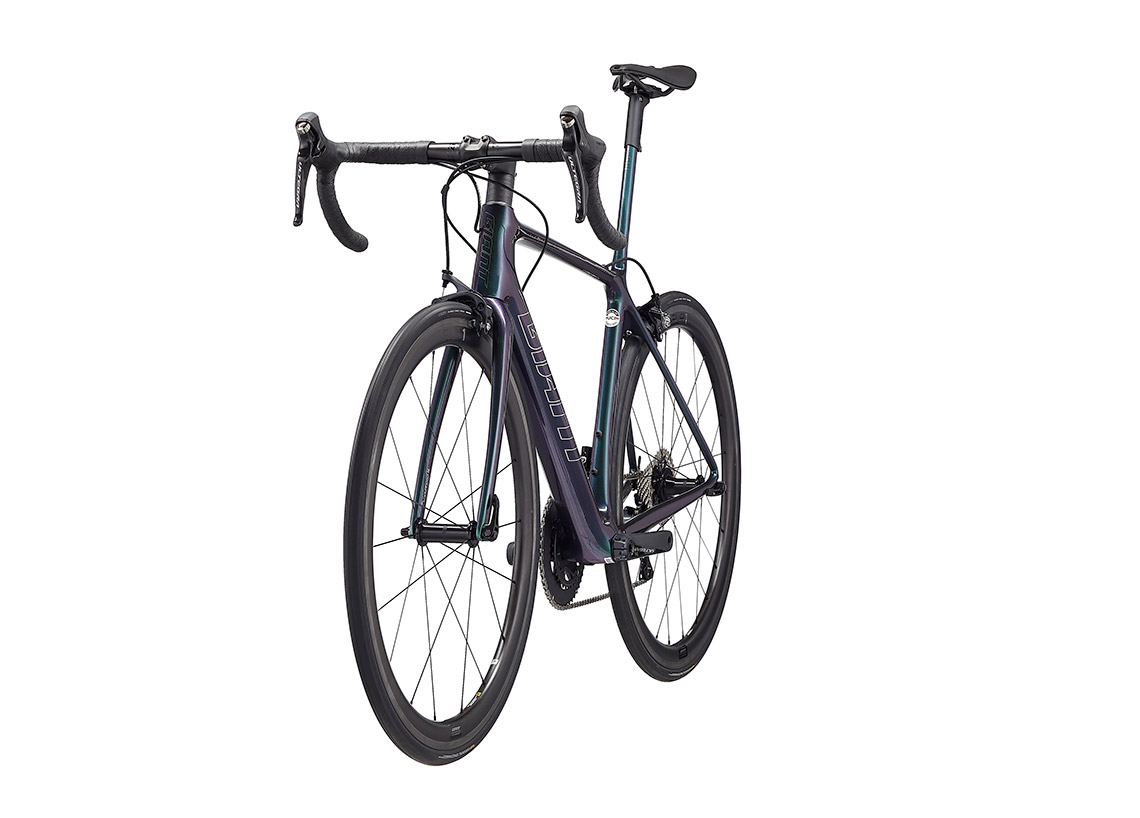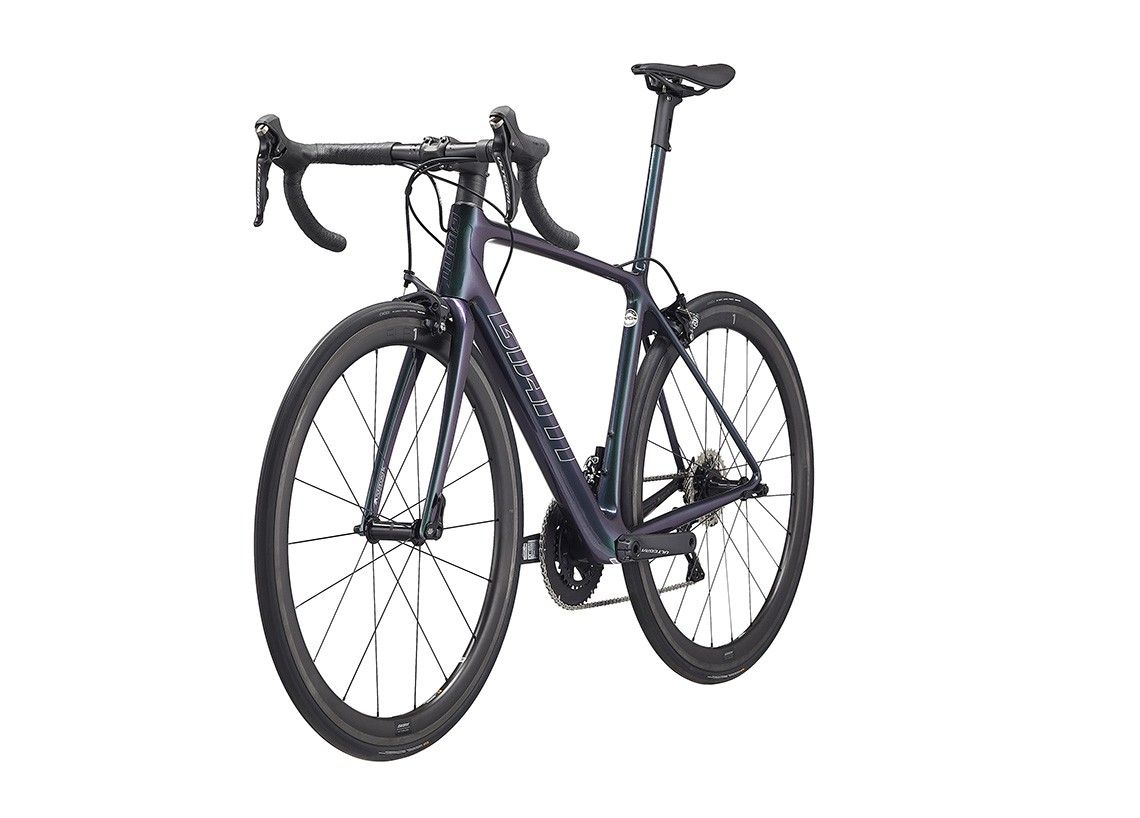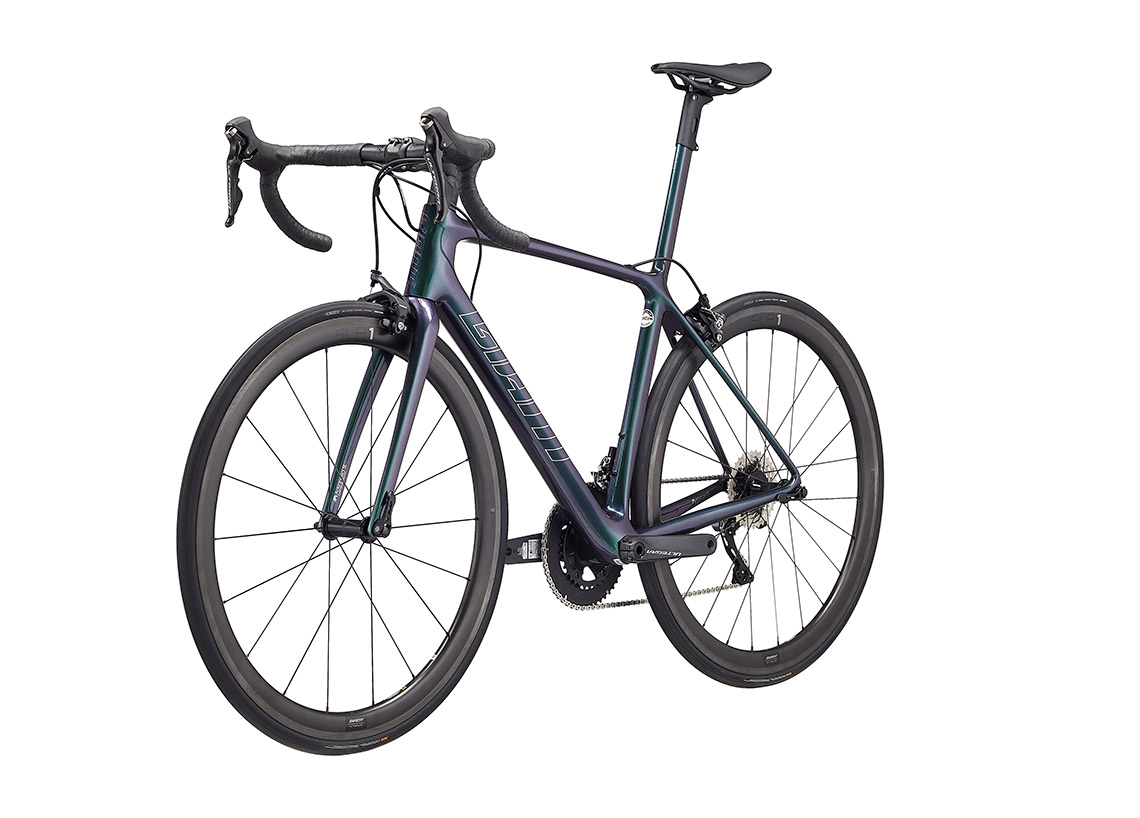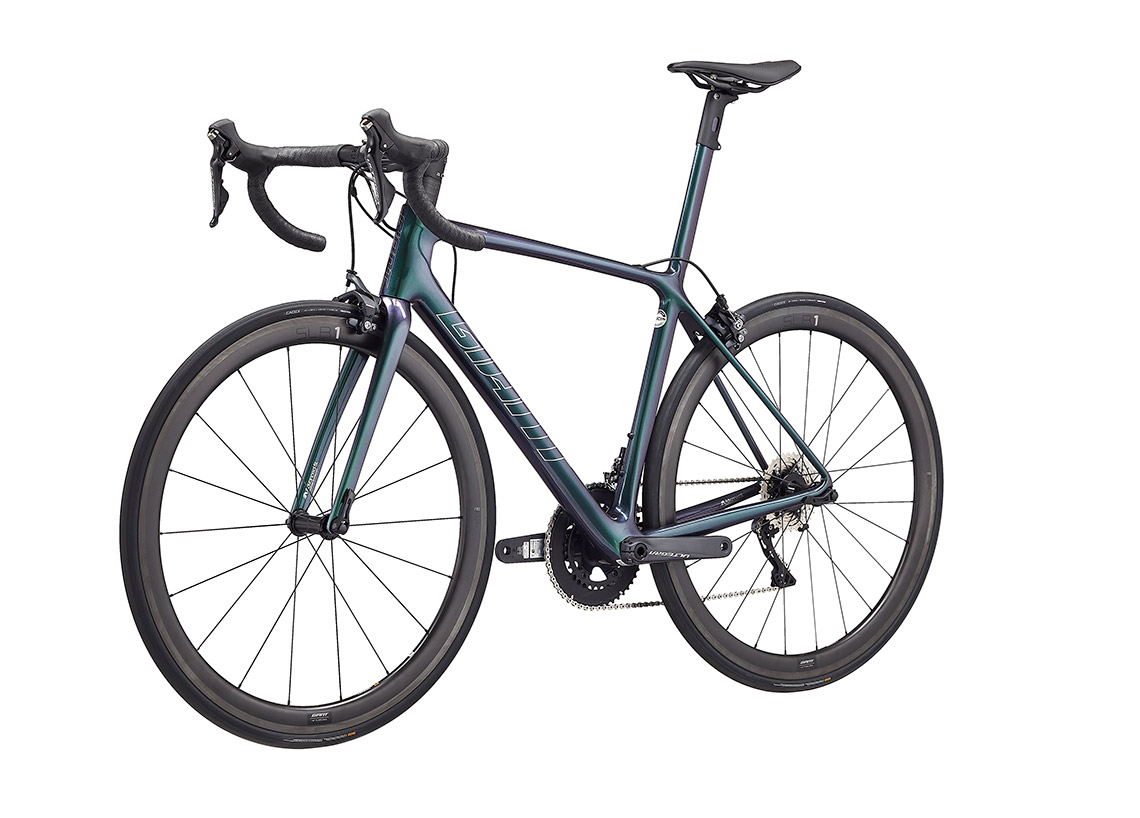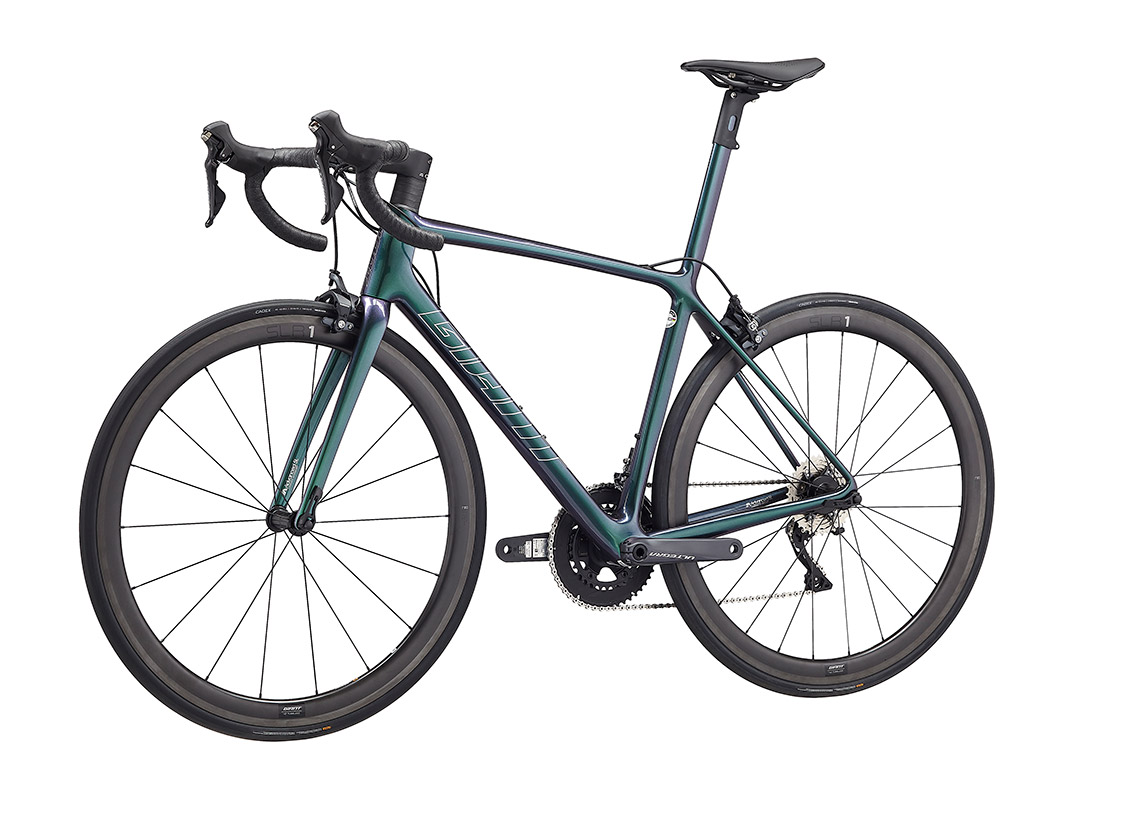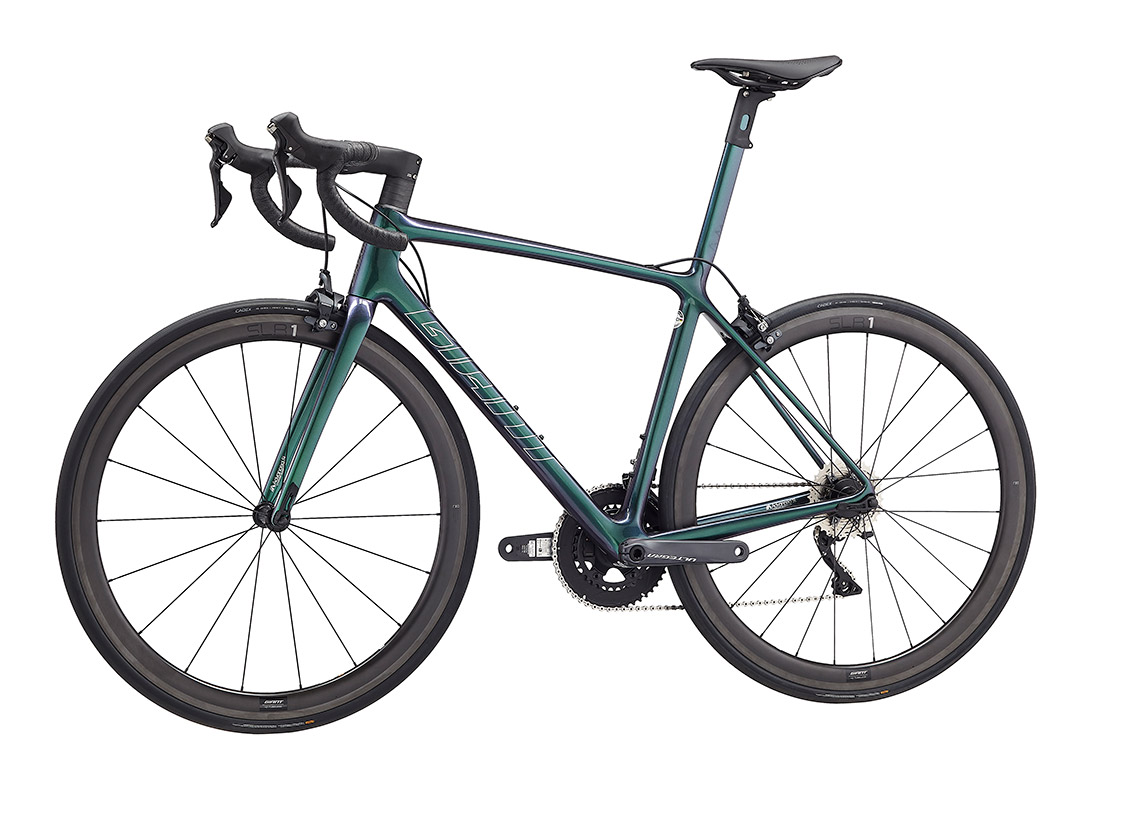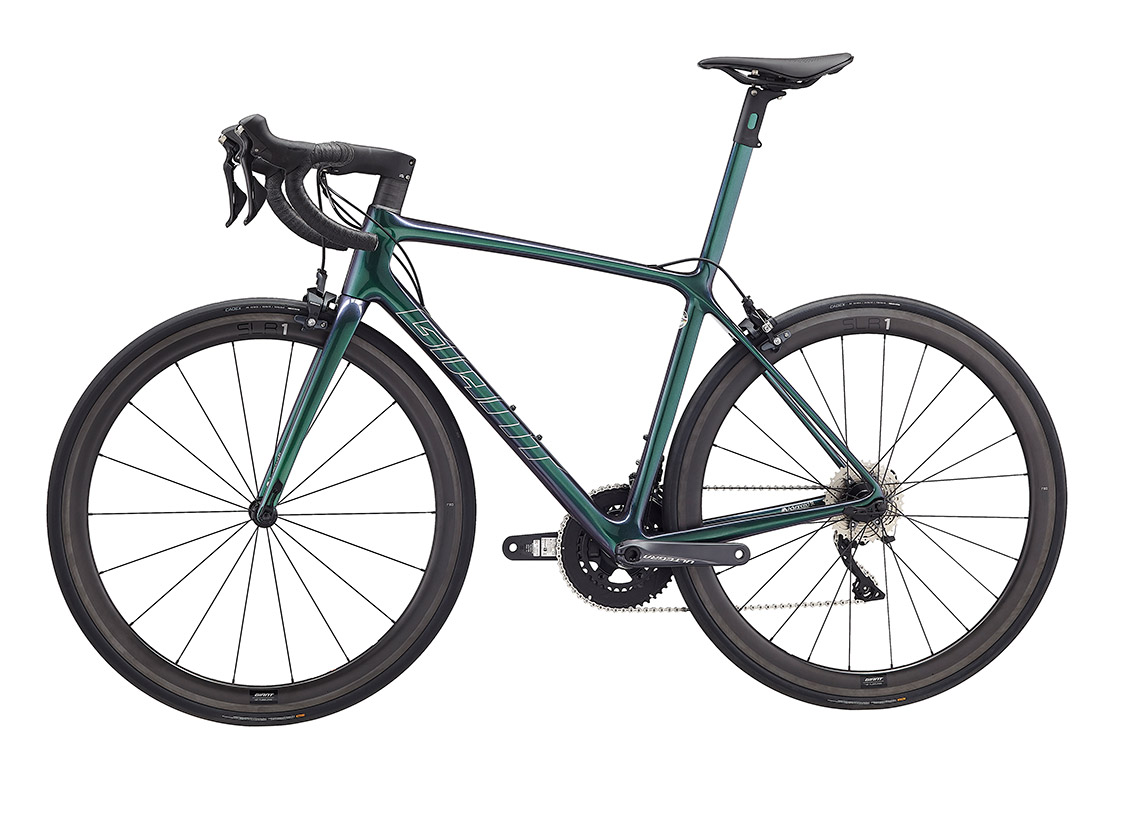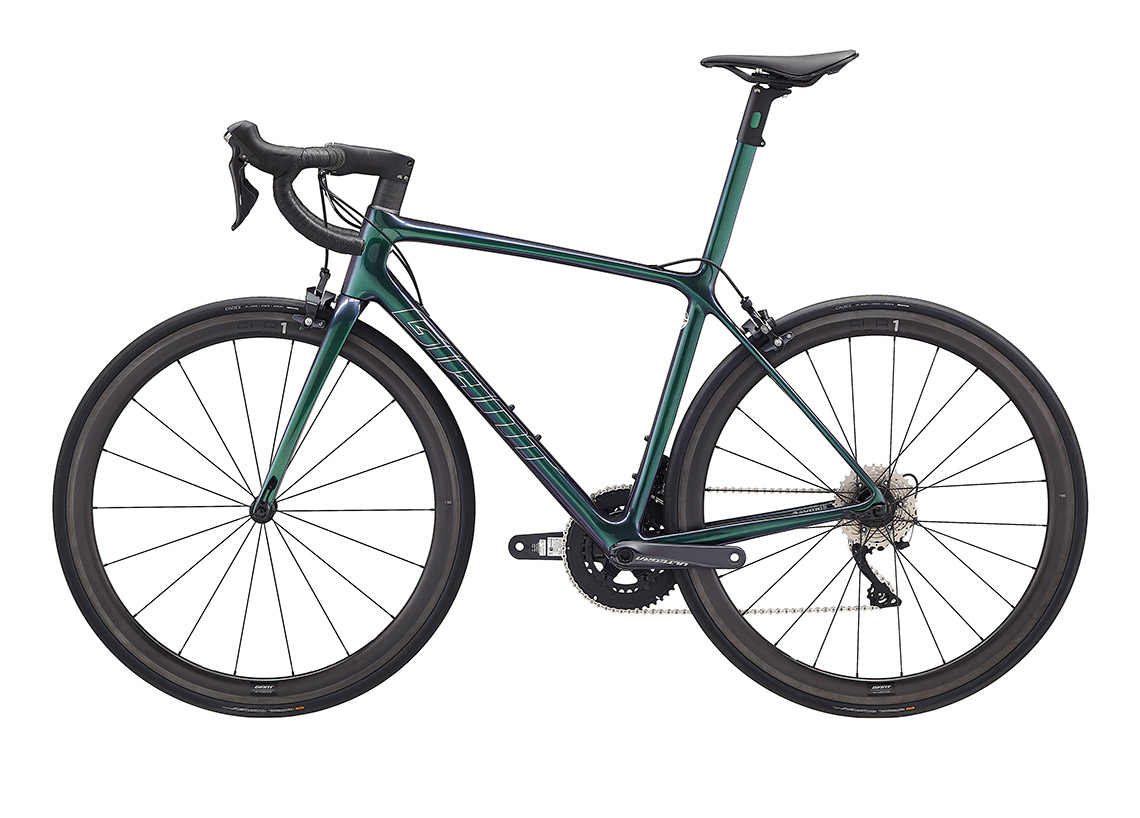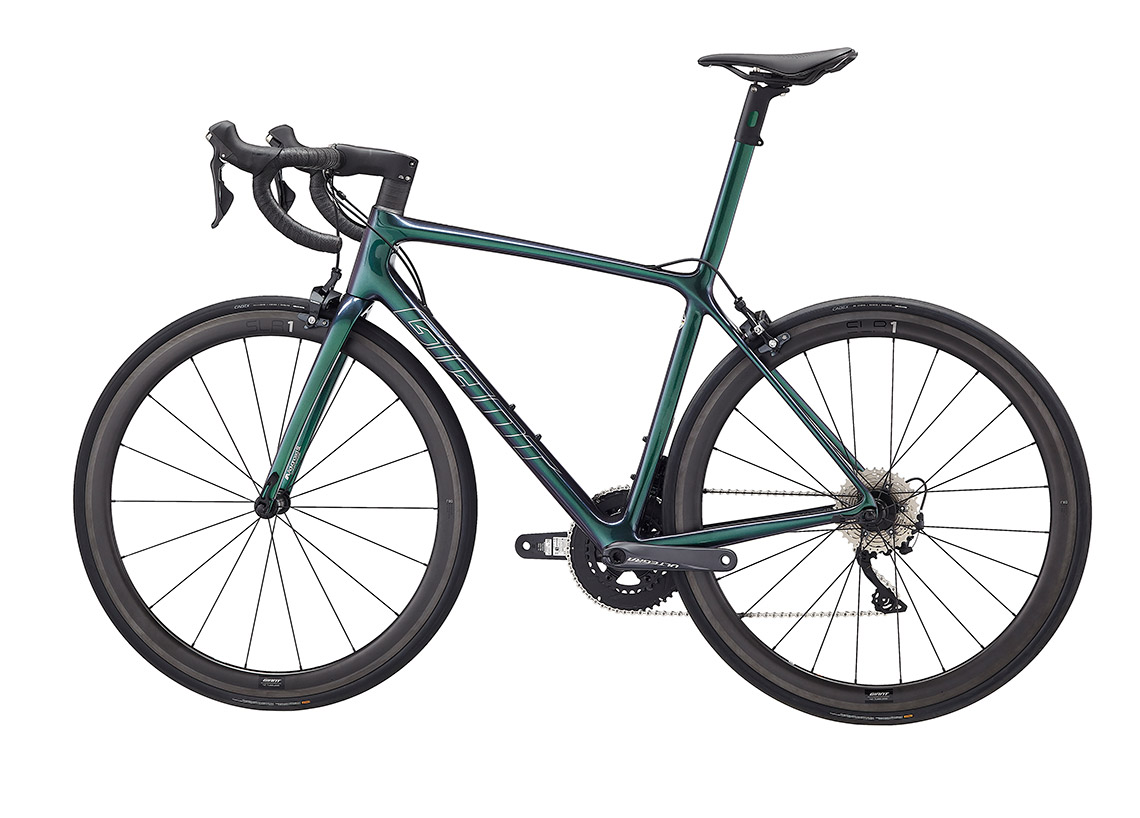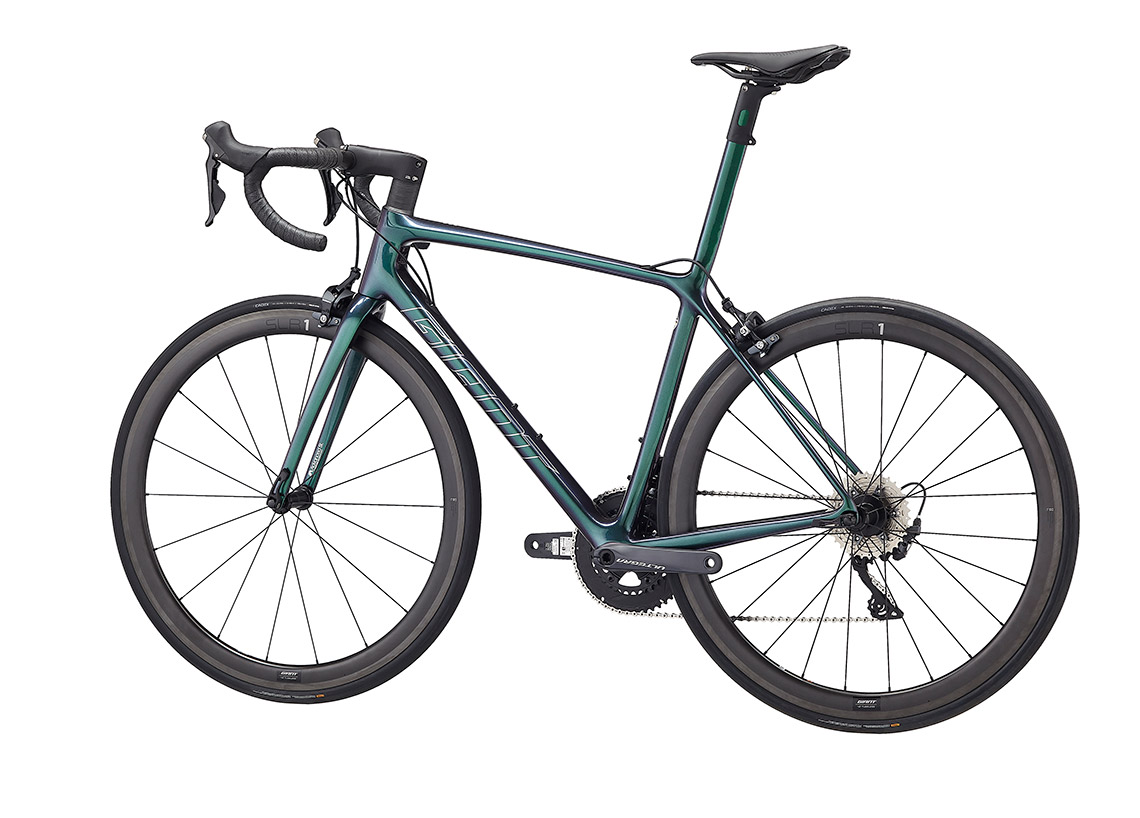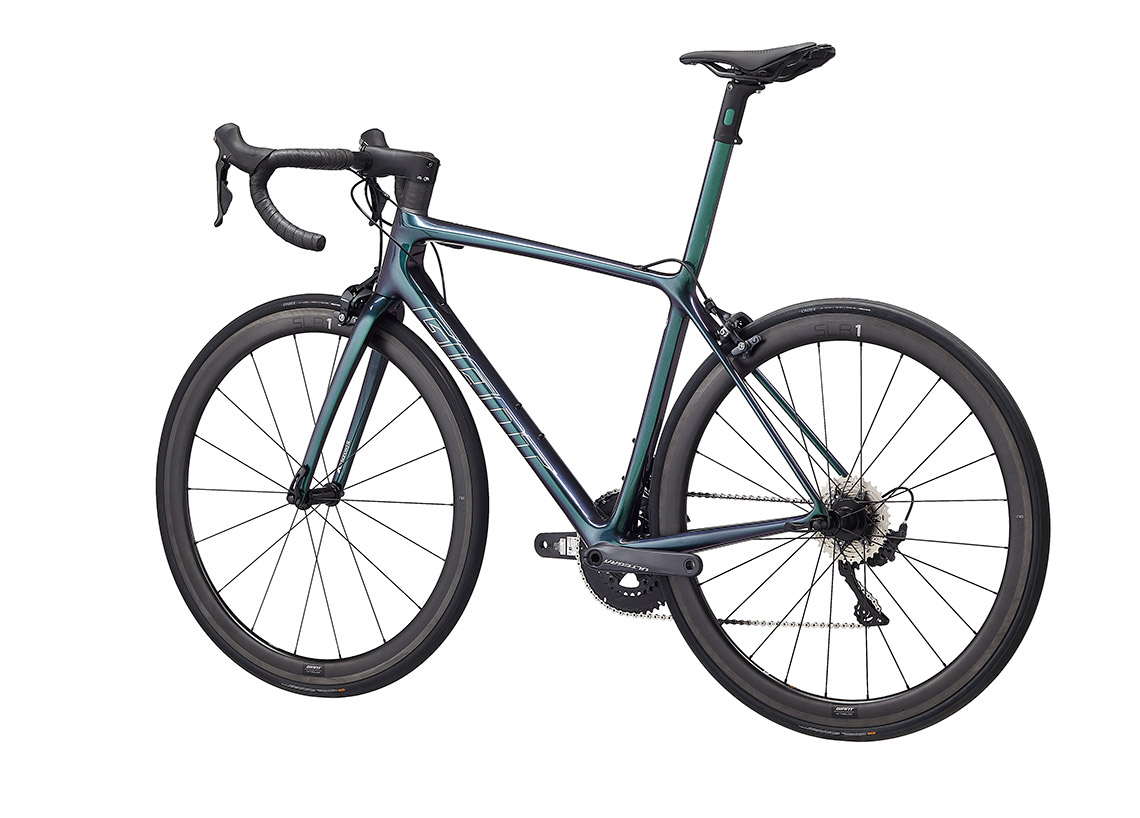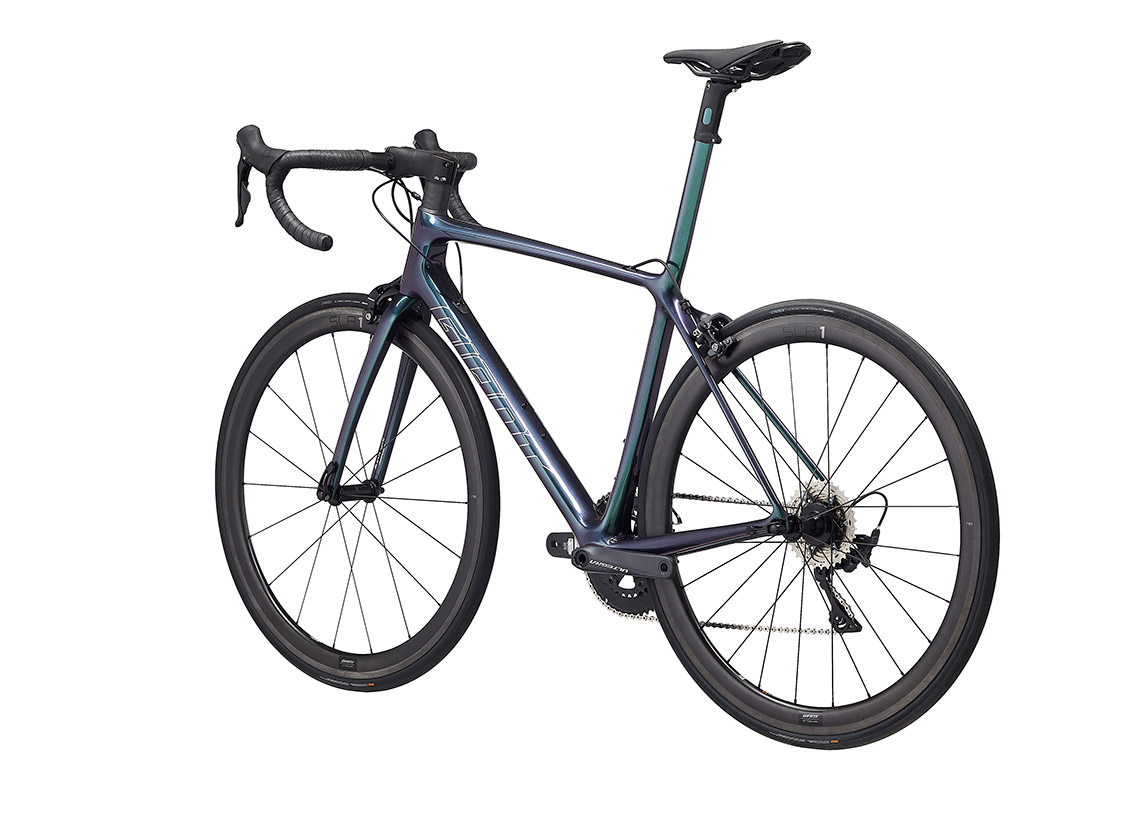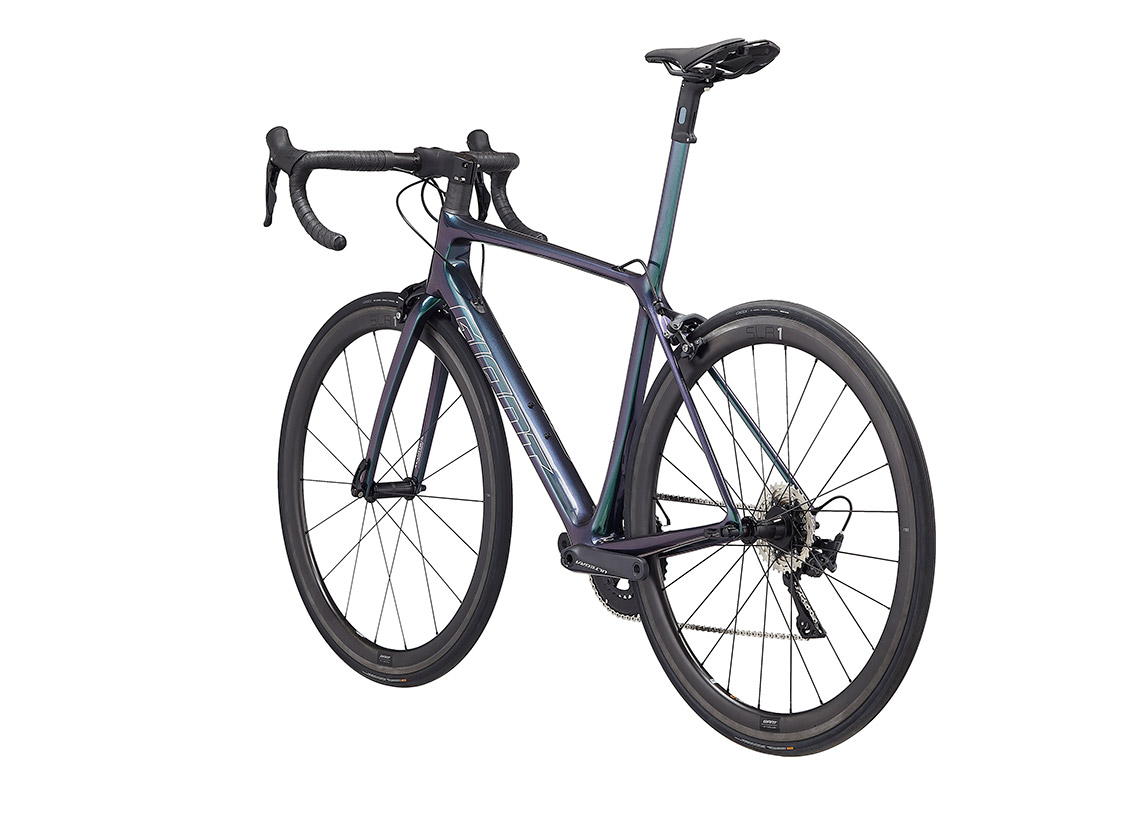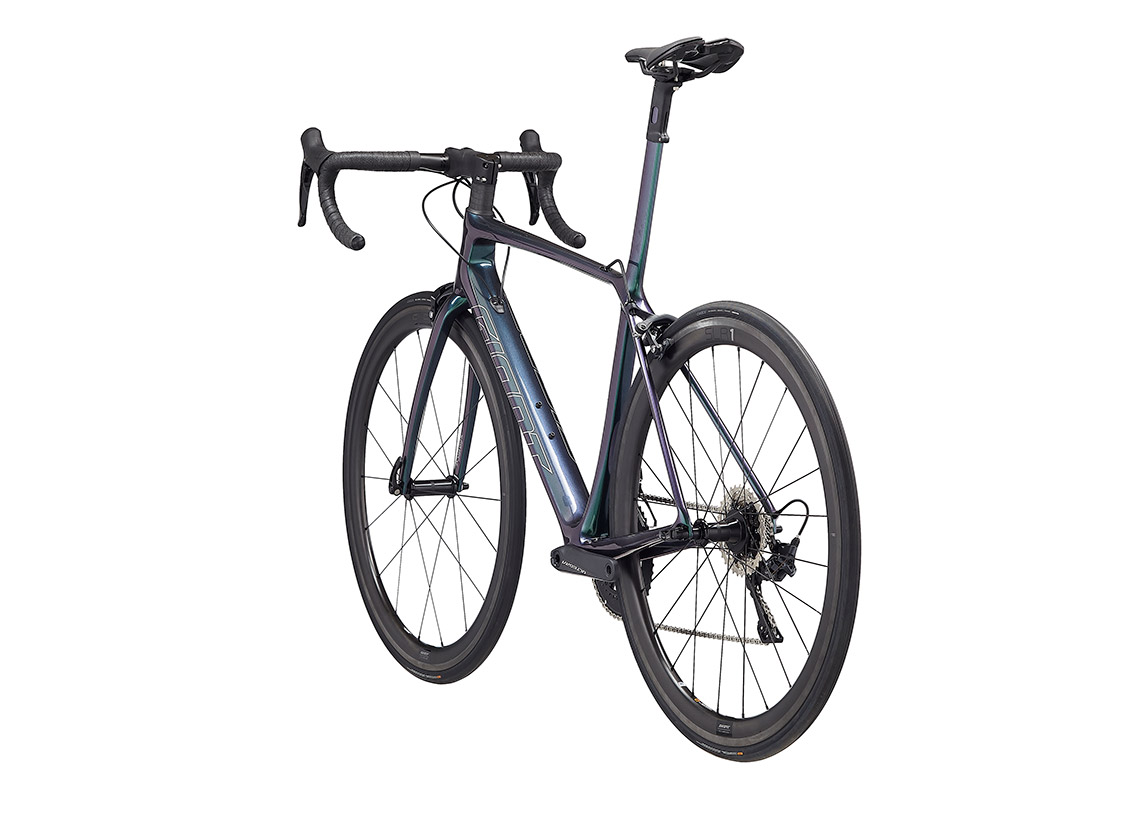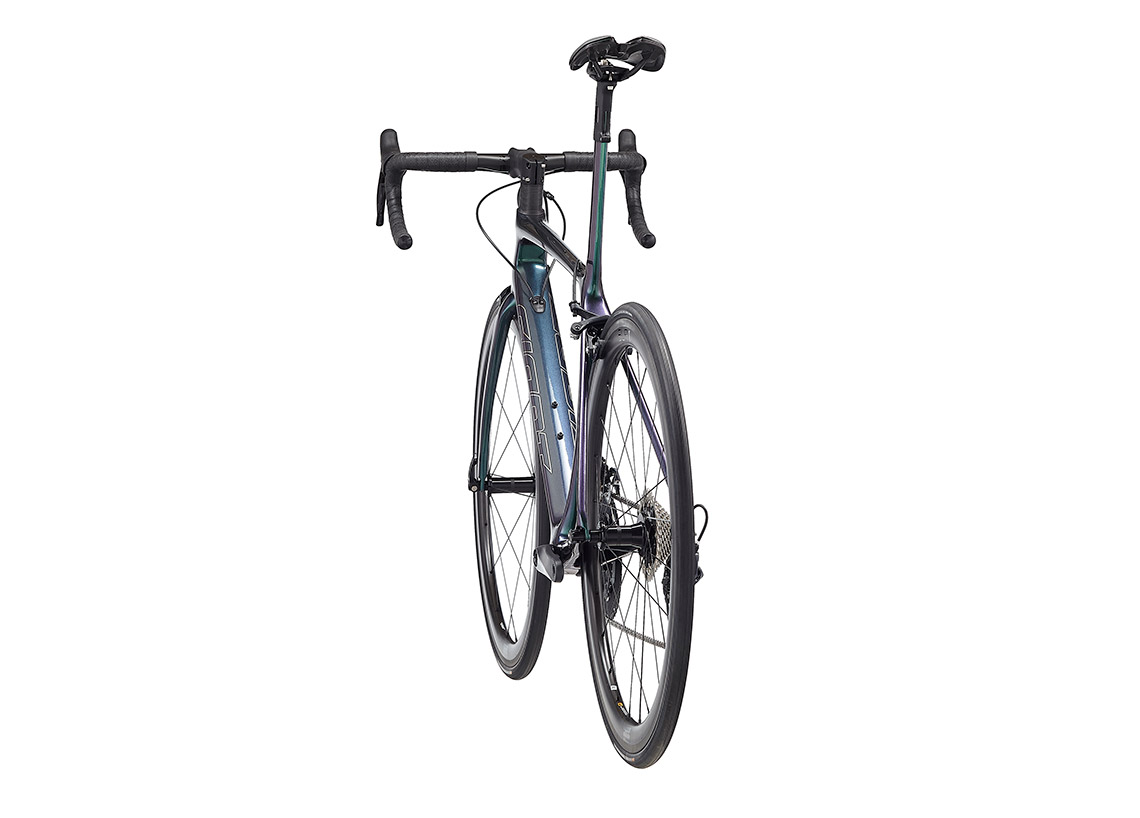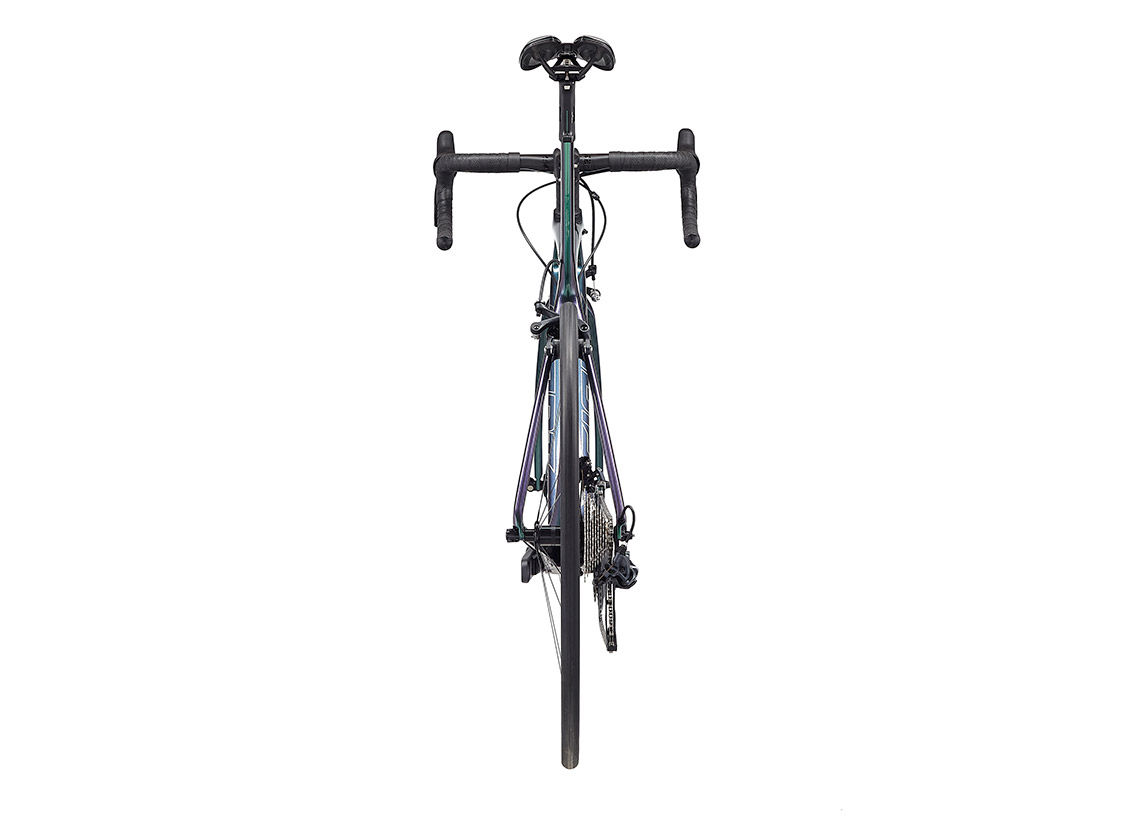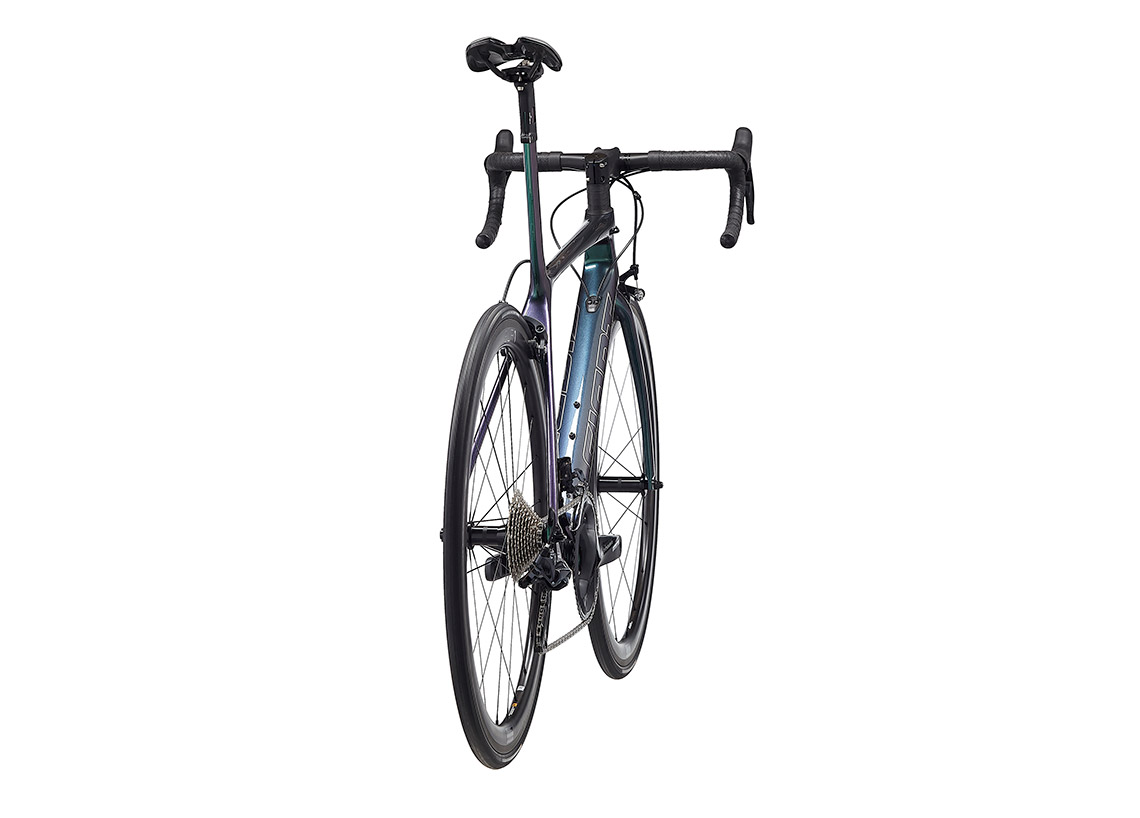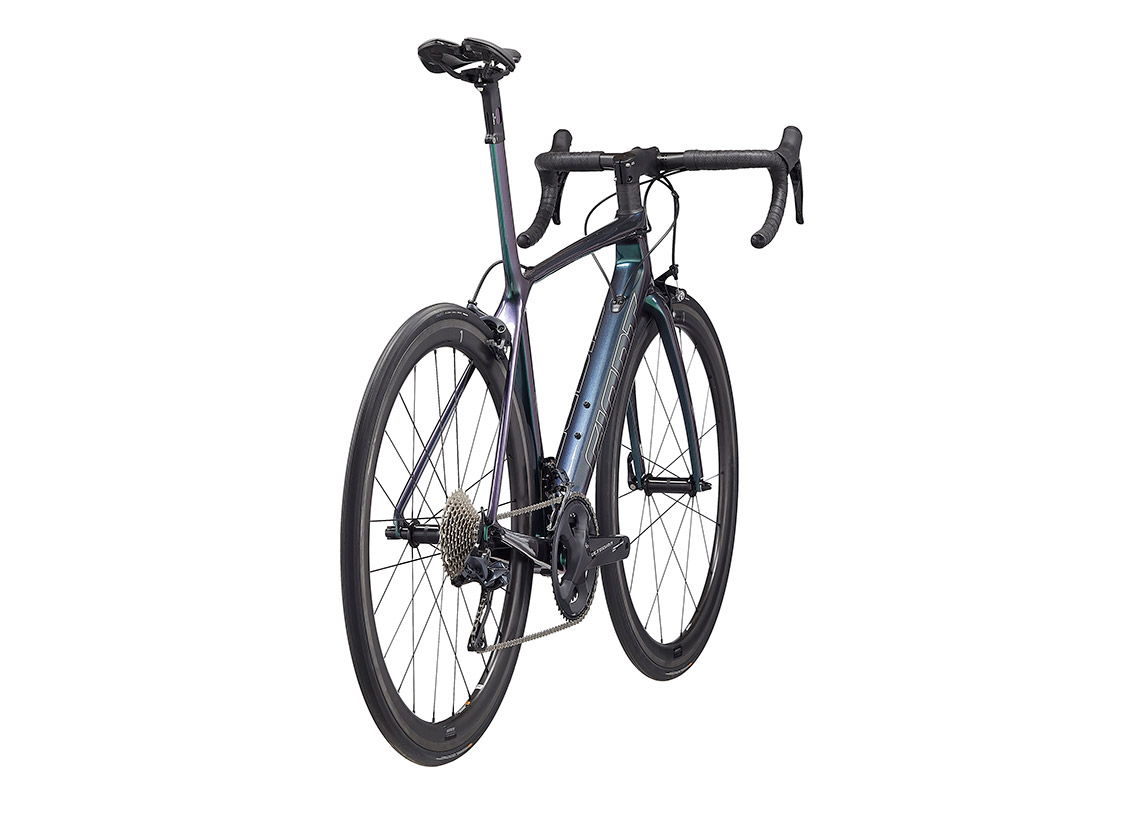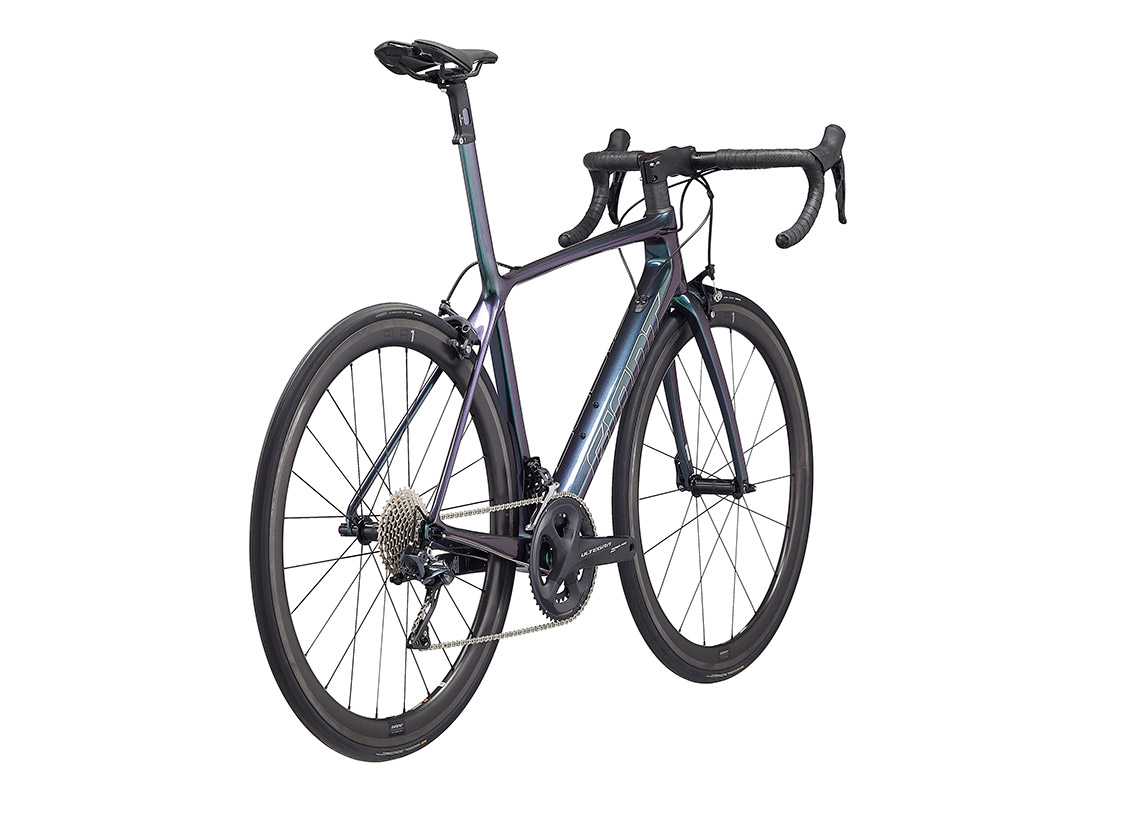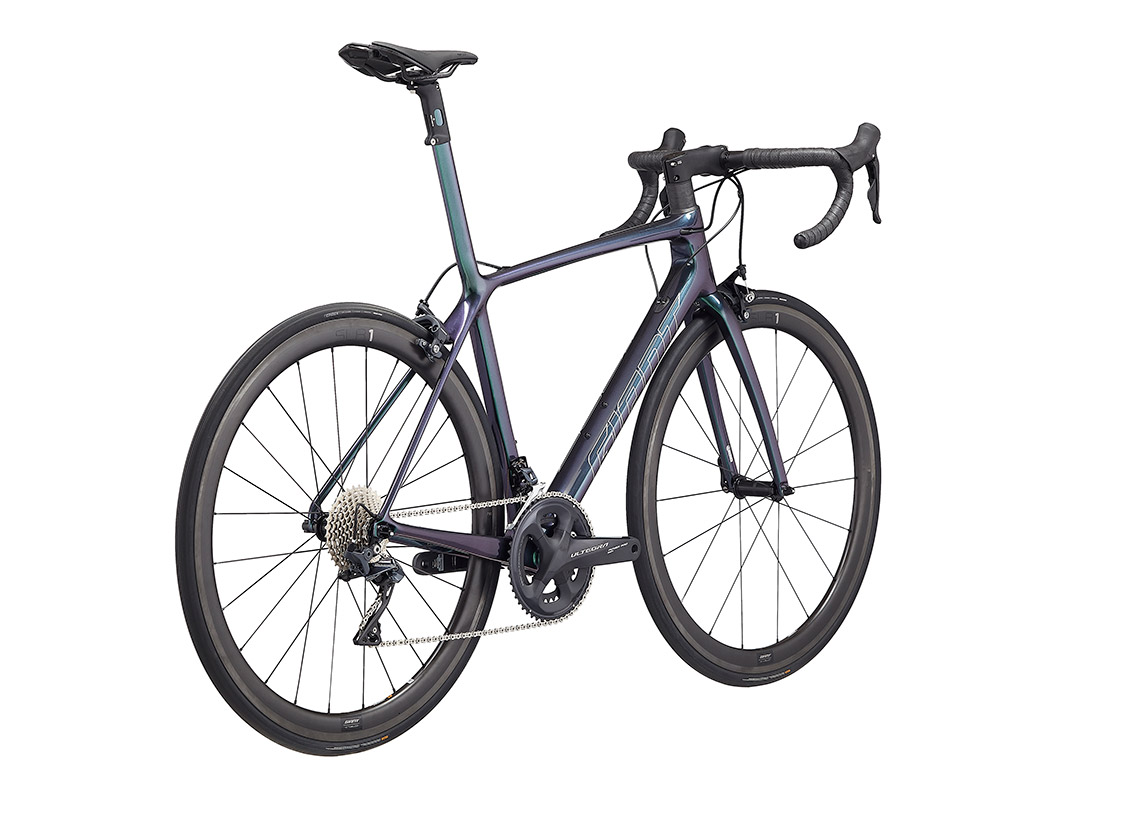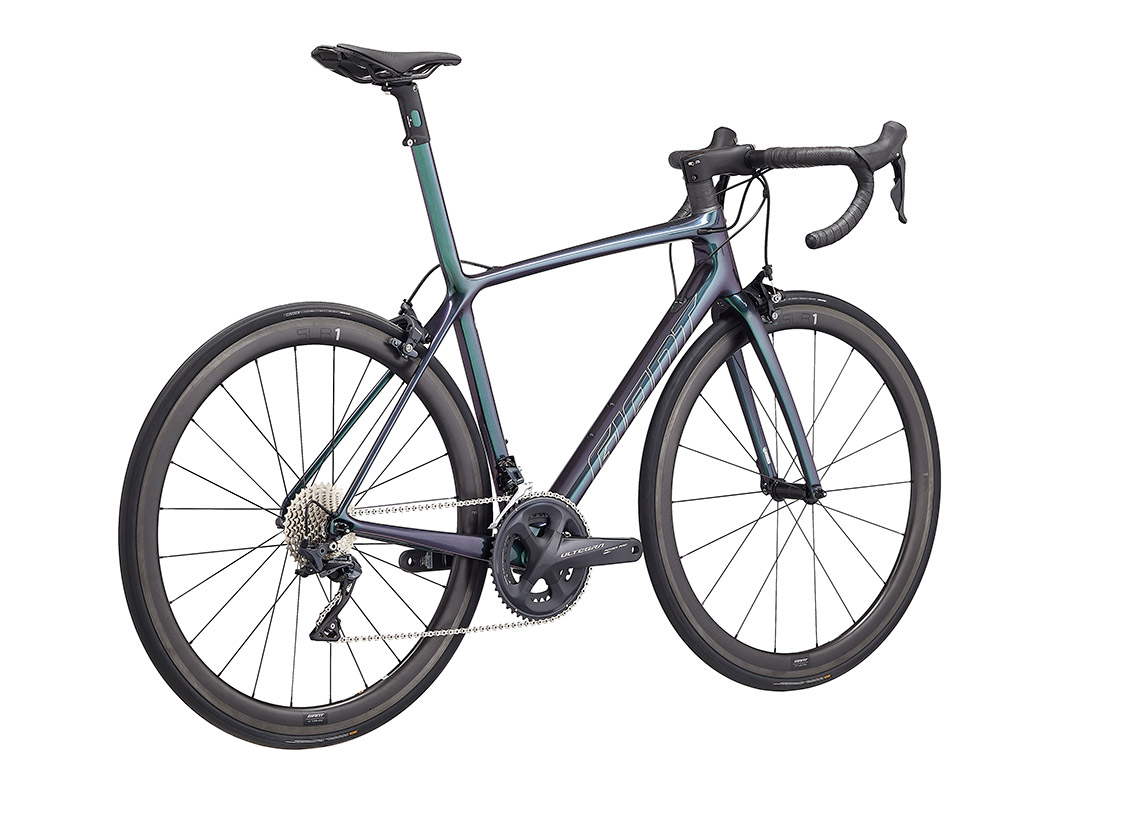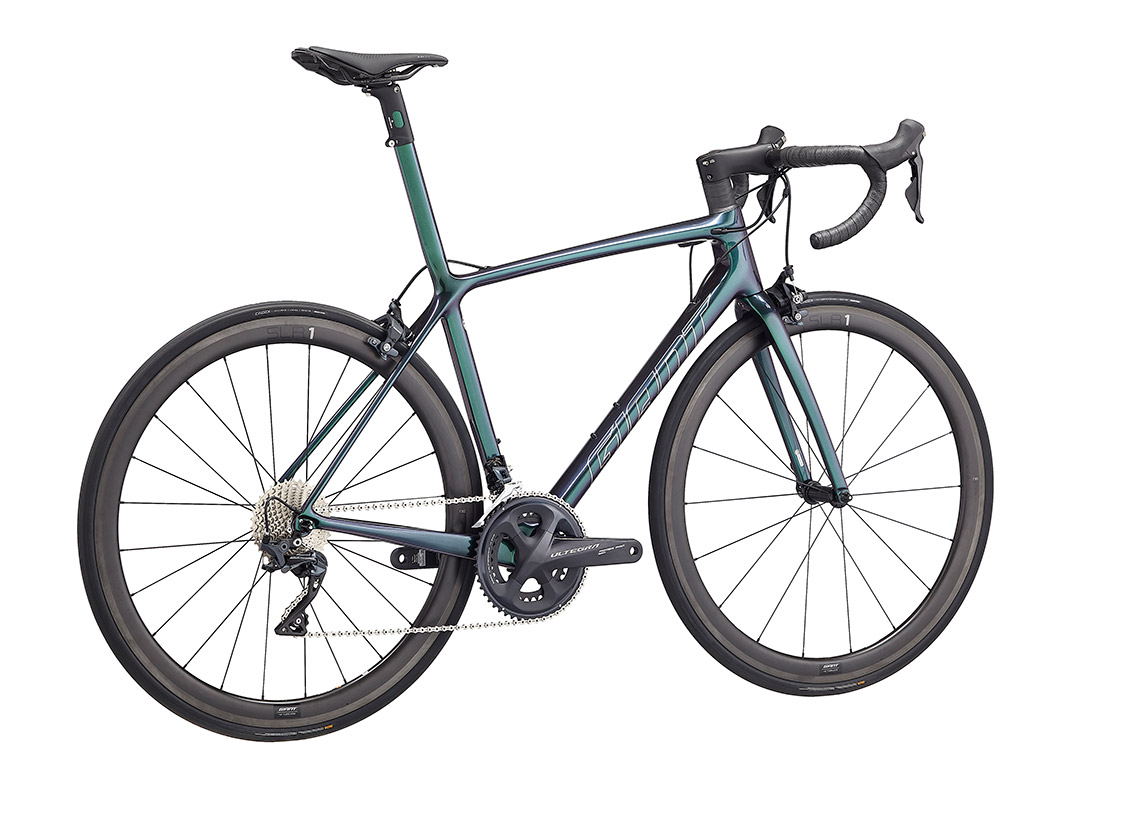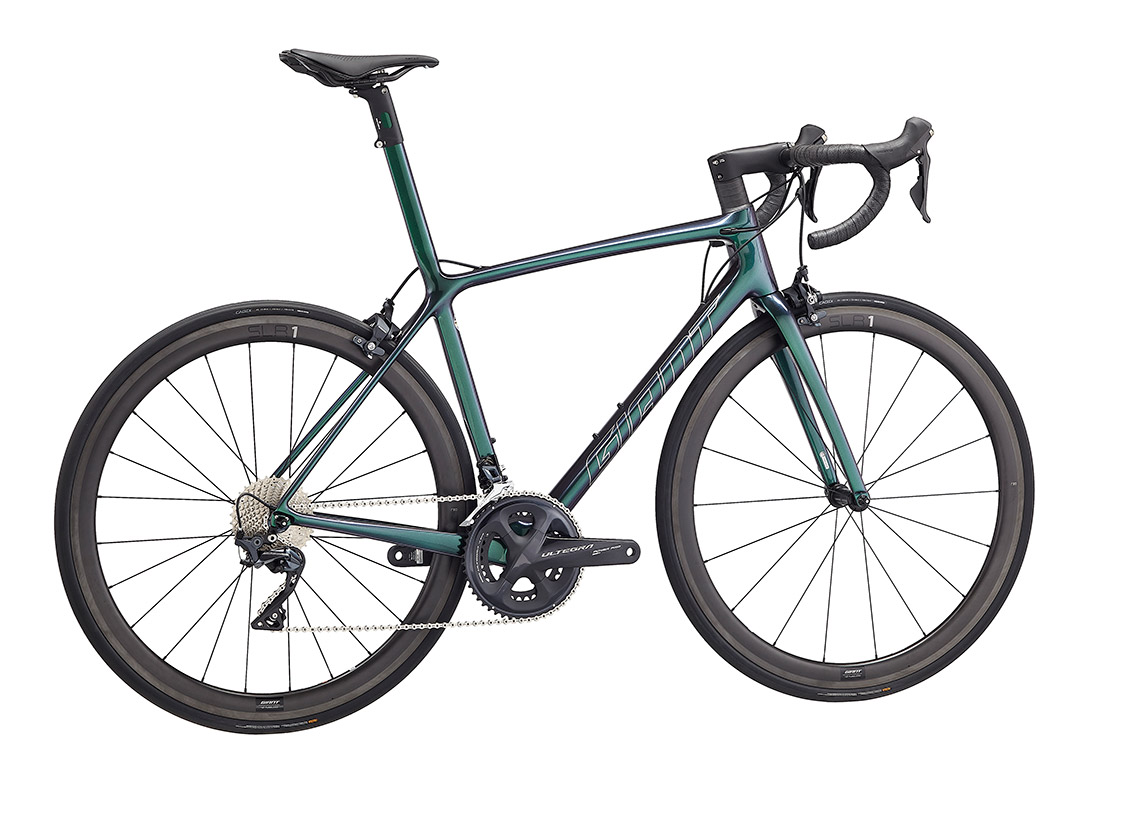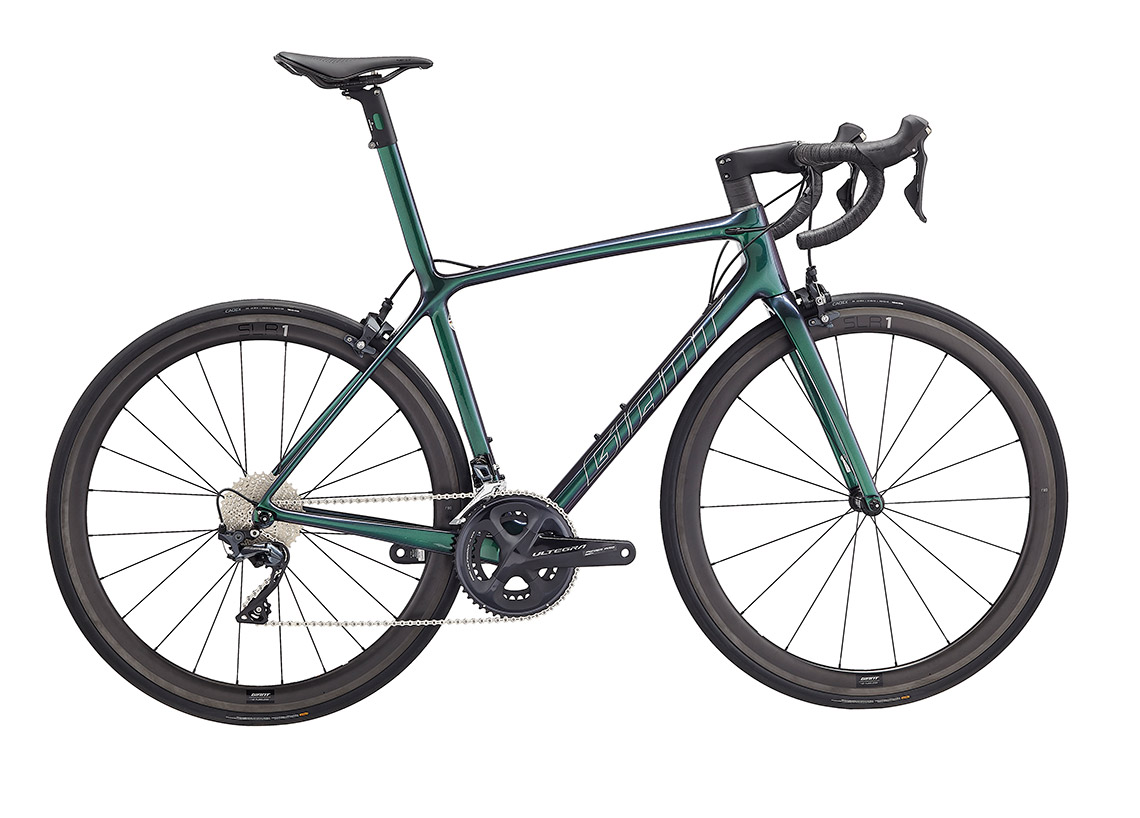 Désolé, ce modèle de vélo n'est pas disponible dans votre pays/région